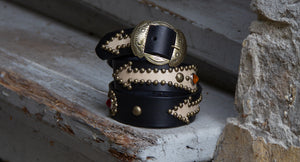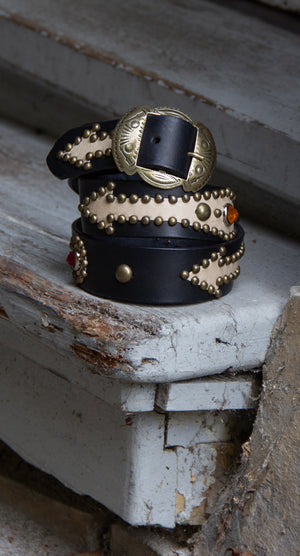 1930's inspired jewelled western belts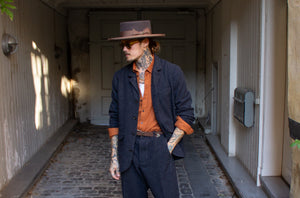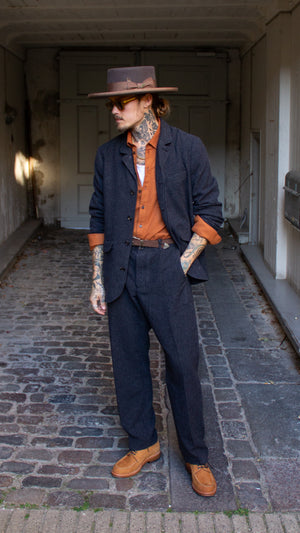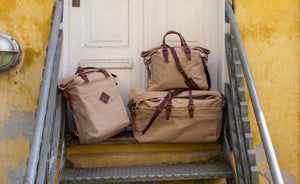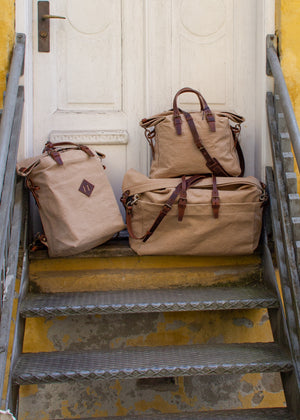 Wardrobe 19 exclusive in Denmark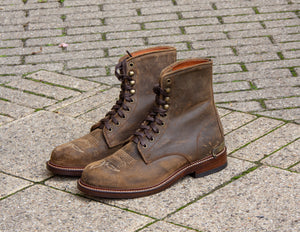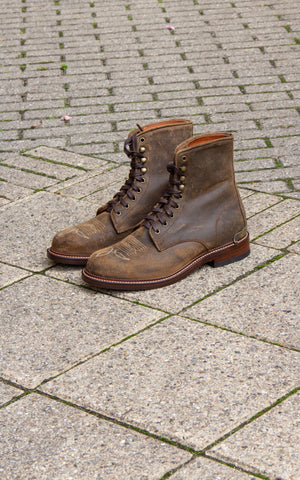 "Quality over quantity, investments over consumption"
Wardrobe 19 has been around since 2010, this has been our motto for a decade.
Knitted to last a lifetime
Andersen-Andersen
Check out our biggest selection of superior quality knitwear to date!
Built to last decades // BRIGHT SHOEMAKERS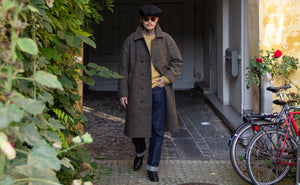 Define your style
Winter Jackets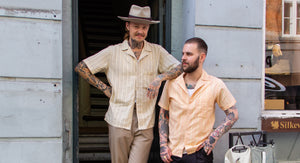 We're a small & professional team with lots of know-how about the curated goods we offer. Any questions? Don't be shy...